Check TLS - TLS SNI: http
Page loaded over HTTP (not via TLS) - (http,UNKNOWN,ipv4)
Note: Akamai has terminated the TLS 1.3 beta (which had implemented a draft version of the specification) to avoid incompatibility issues with clients implementing the final RFC 8446 specification. Akamai intends to re-enable support for TLS 1.3 with the official RFC 8446 version of TLS 1.3. We do not yet have a timeline estimate. As such, this site will only negotiate TLS 1.2 and below for the time-being.
TLS Settings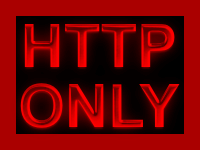 Scheme: http
TLS Version: UNKNOWN
TLS SNI: UNKNOWN
Host Header: tls13.akamai.io
TLS Cipher Name: UNKNOWN
TLS_EXT_SIG_ALGO: UNKNOWN

Your client negotiated UNKNOWN.
Client Details
Client IP: 54.205.211.87
Client IP version: ipv4
Client port: 41990
User Agent:
CCBot/2.0 (https://commoncrawl.org/faq/)
Client IP Version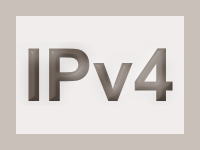 Client IP version: ipv4

TLS SNI
This check was performed over HTTP.
Please try again over HTTPS.
Other ways to test various types of clients:
searchtokenPDXTXRFLK - v1.41
©2017 Akamai Technologies